Pox Nora is a collectible, turn-based, tactical, online fantasy game. Players command armies of fantastic creatures, cast spells of devastating power, and summon relics and equipment of ancient renown in order to defeat their opponents.
Play Now!
Events
Pox Nora on PS Vita Coming Releasing on Boon's Eve
We are happy to announce Pox Nora for the PlayStation Vita will be released on October 31st!
Details about the release and Boontoberfest can be found on the Announcement Post....

A major client update is now available for Pox Nora on PC, PlayStation 4, and Mac.
For details checkout the Official Patch Notes.
Enjoy!

Planar Disturbances Midterm Now Available!
We are happy to announce Planar Disturbances Midterm is now available!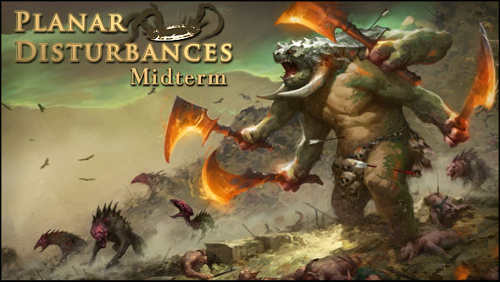 To find out more of what new runes and changes are in Planar Disturbances Midterm see the official Patch Notes....